Attention little tourists!  Get your binoculars and cameras ready for this exciting outing to Kara's Game farm to celebrate her first birthday.  Baskets are packed full of delicious treats and it's going to be a WILD ONE!
Everybody has to keep to the rules.  No arms or legs outside the windows and only children allowed.  Please wear your masks at all times! 
To have your birthday during quarantine is no joke.... seriously! :)  But of course, there are also other ways to do things and this super cute party turned out to be one big adventure for the little birthday girl and her friends. 
VENDORS
Corinnes Petite Partyki Datjies
Planning, decor, and styling
Cake
Photography
Cookies
Macarons
Felt Animals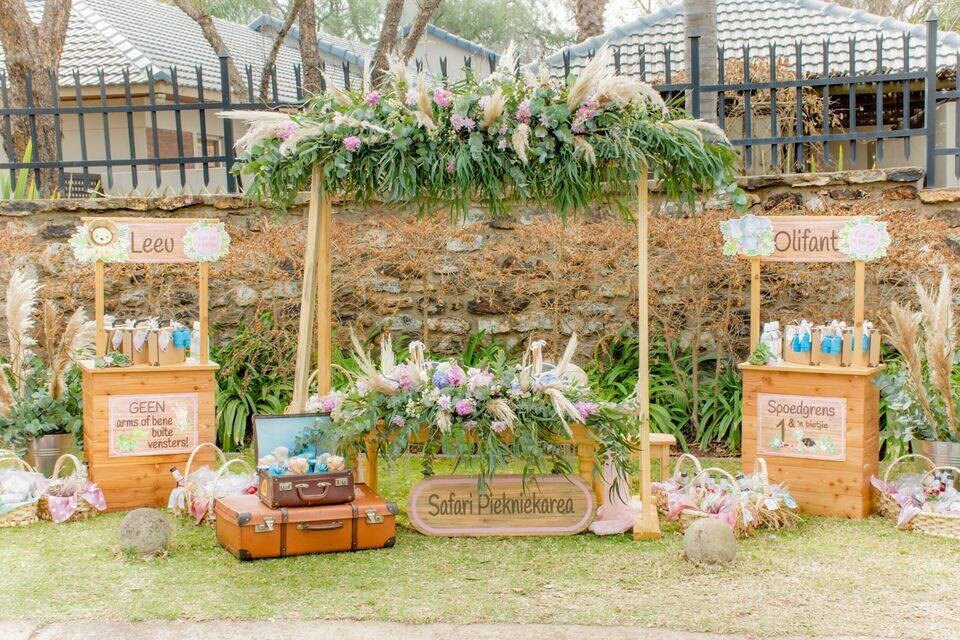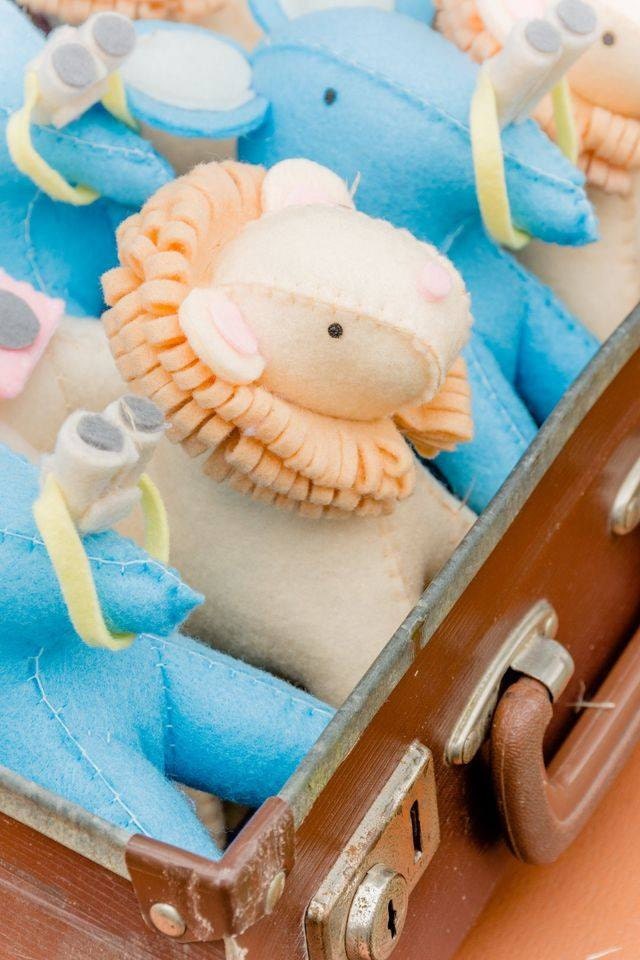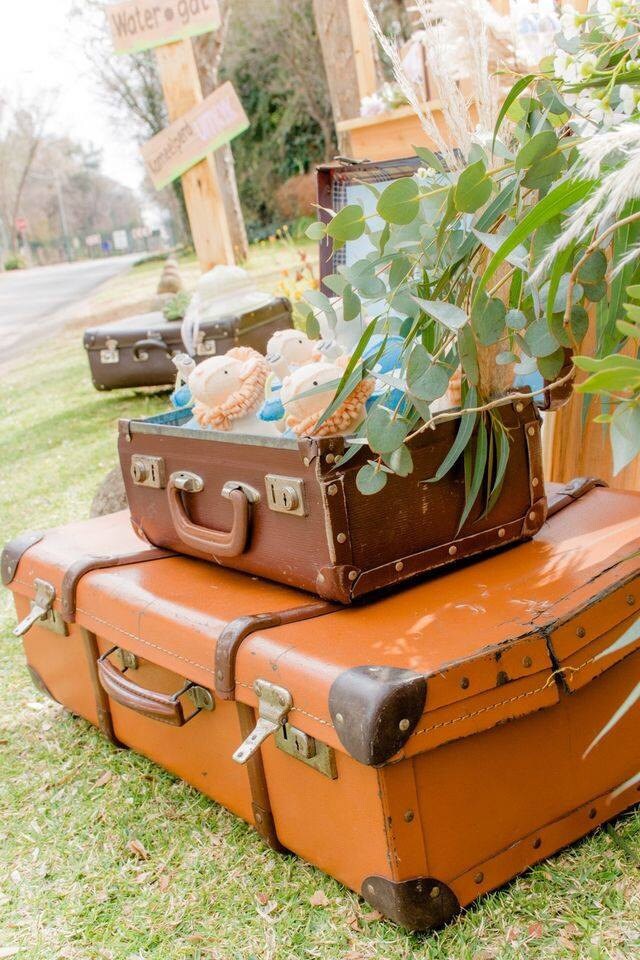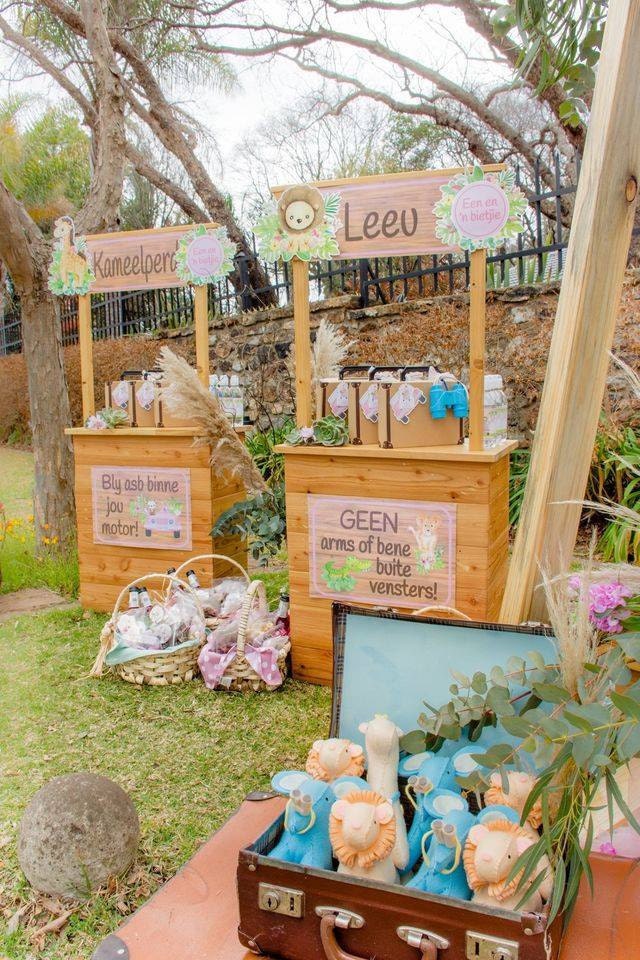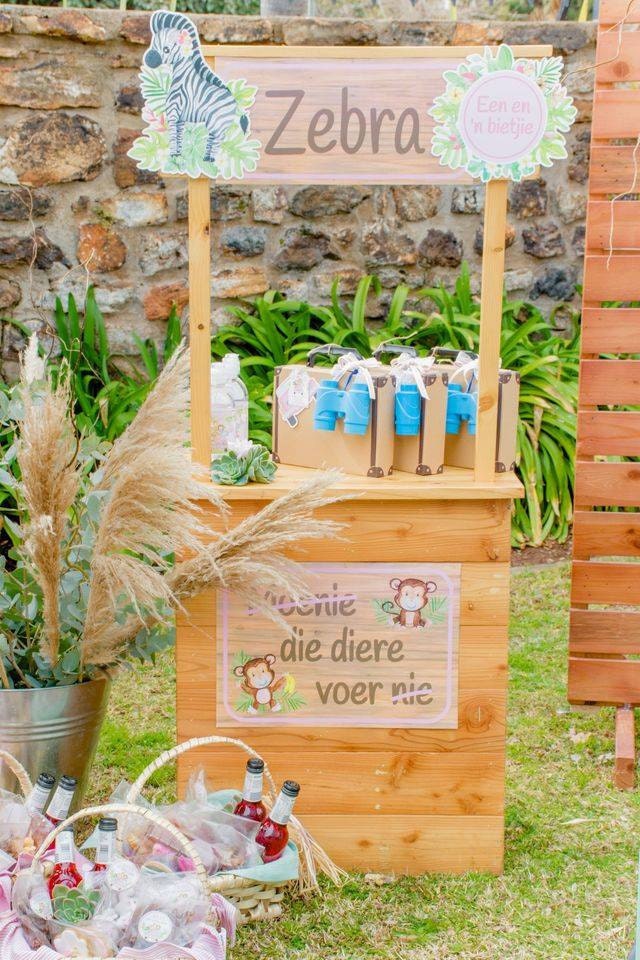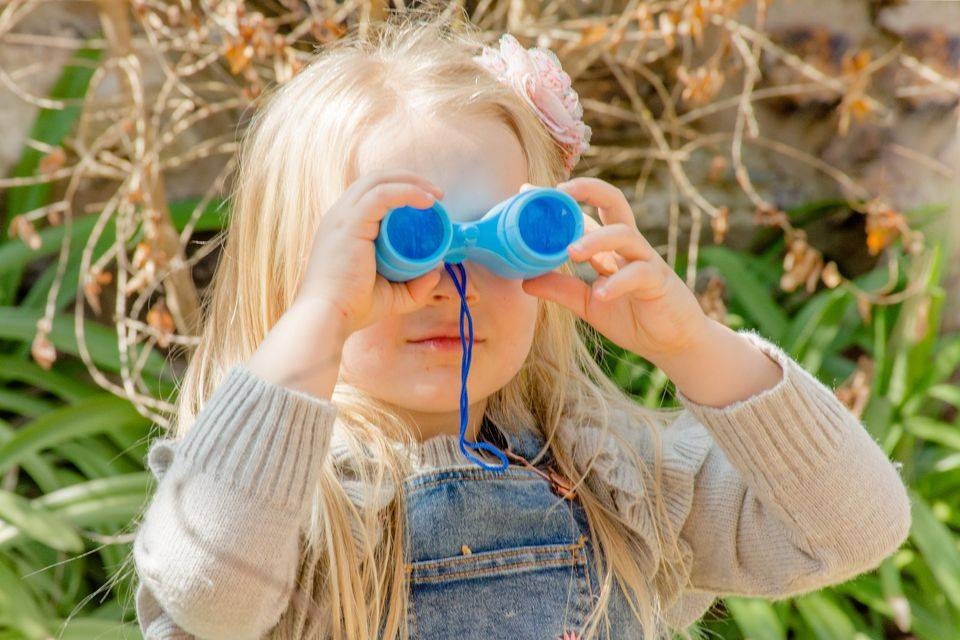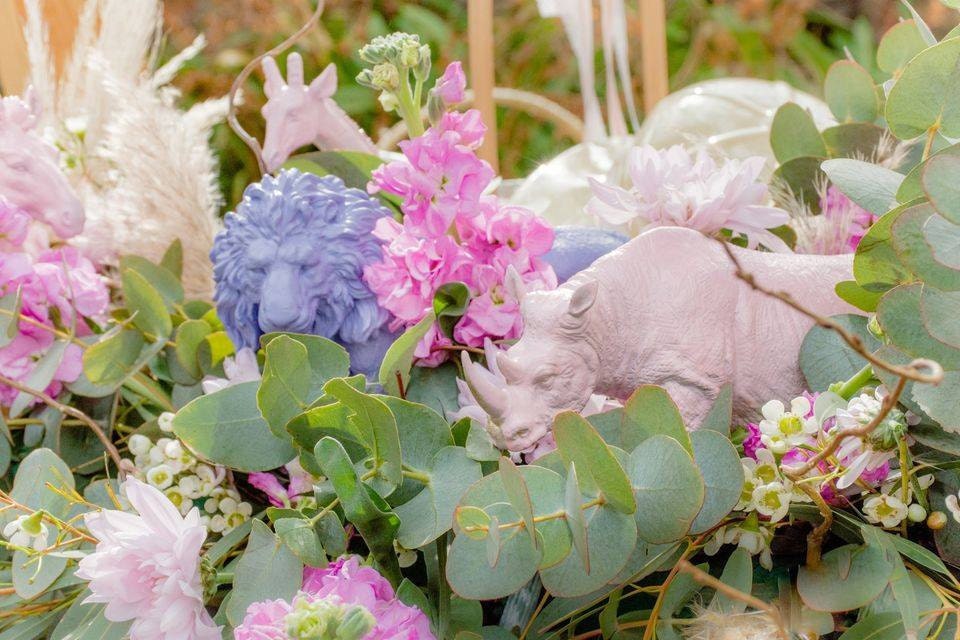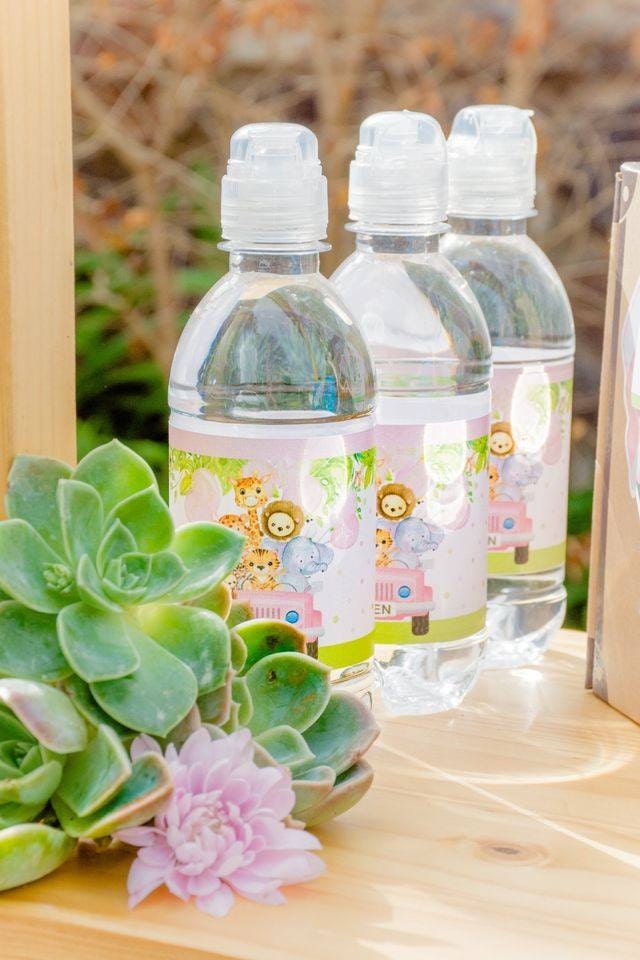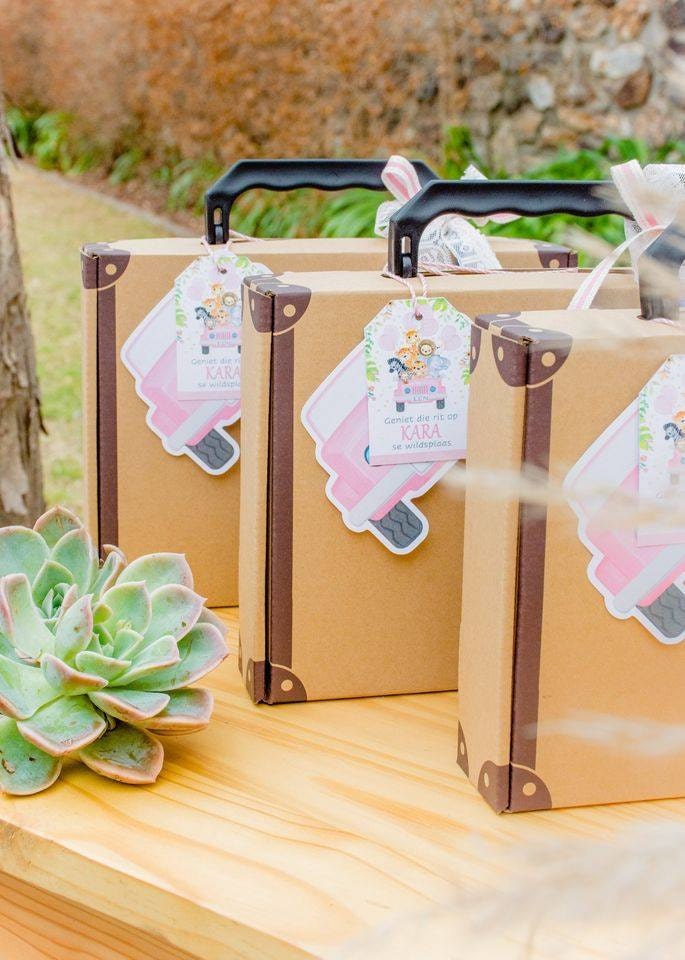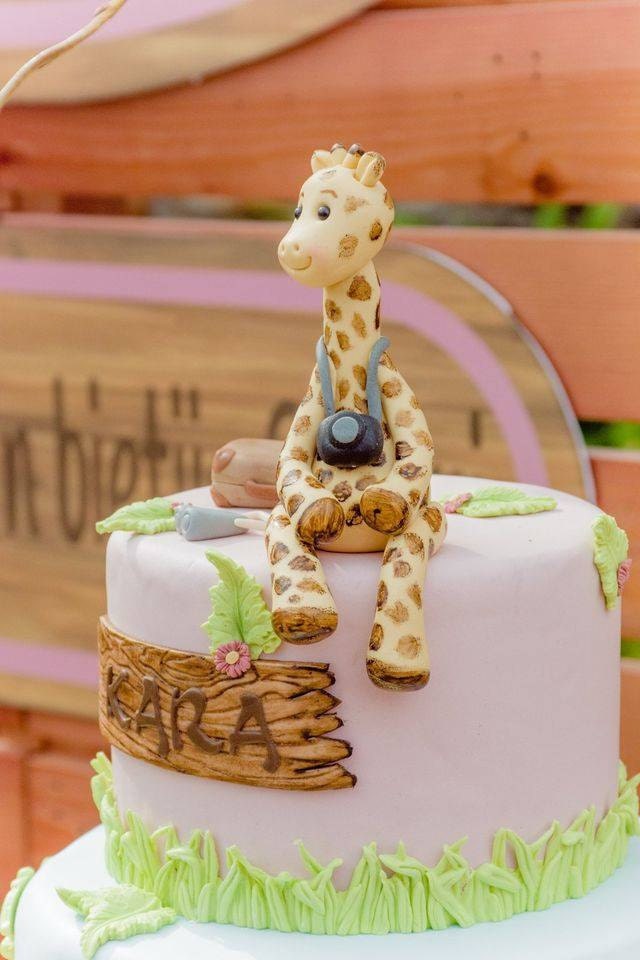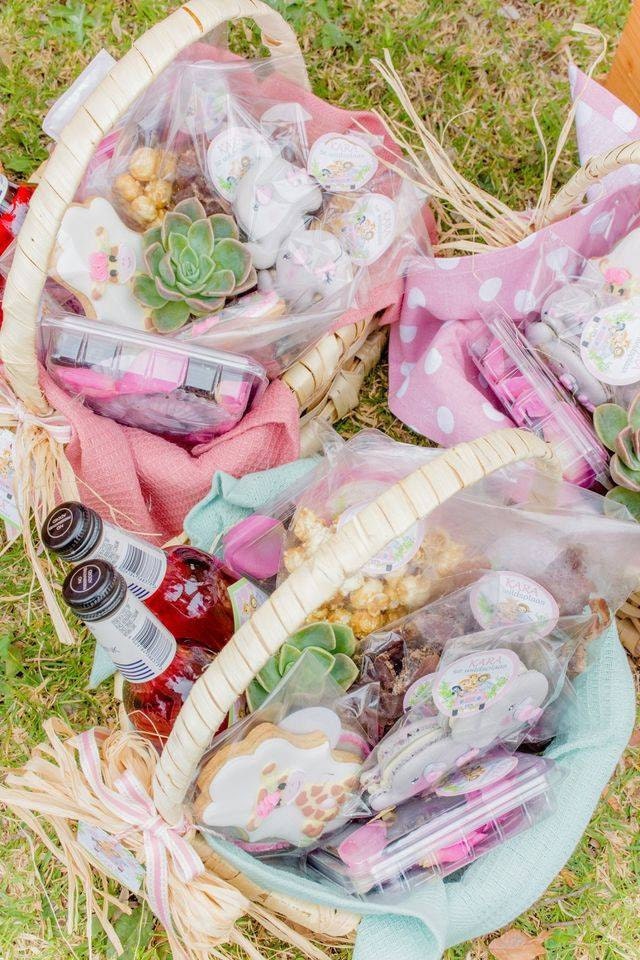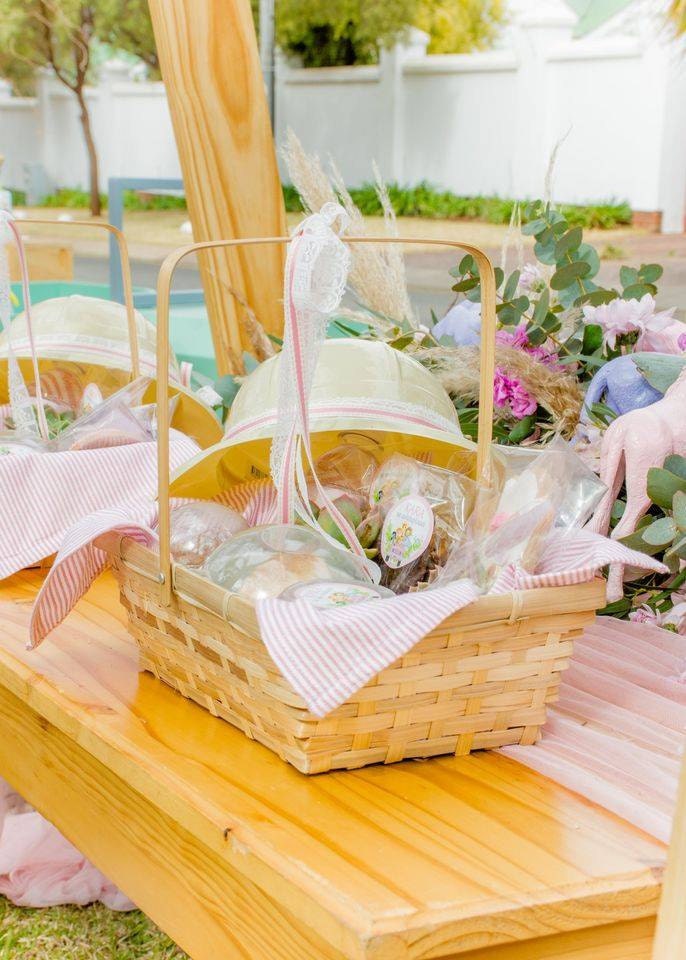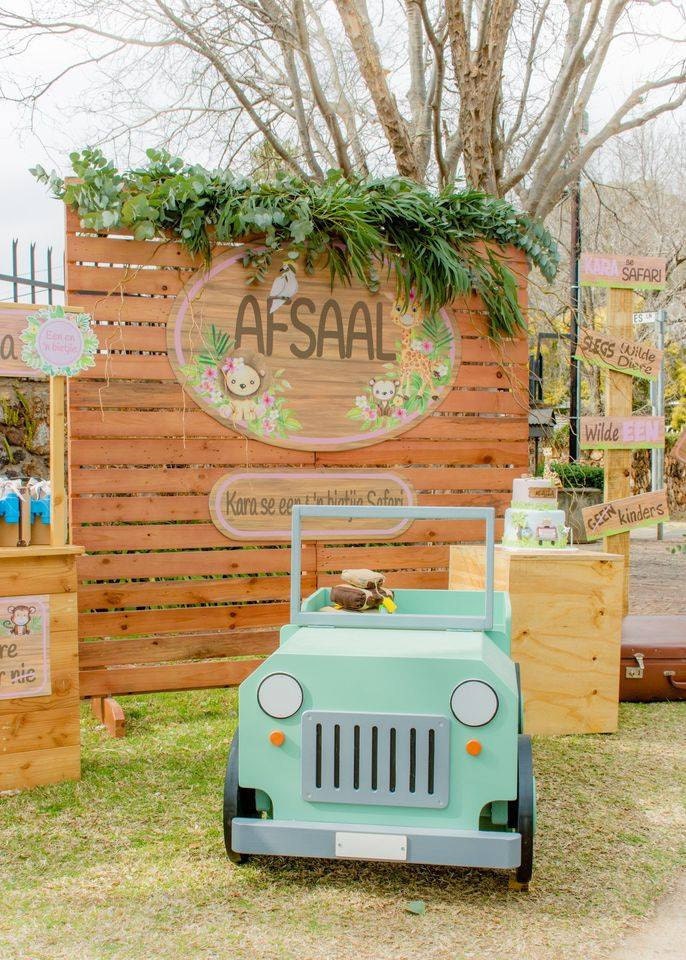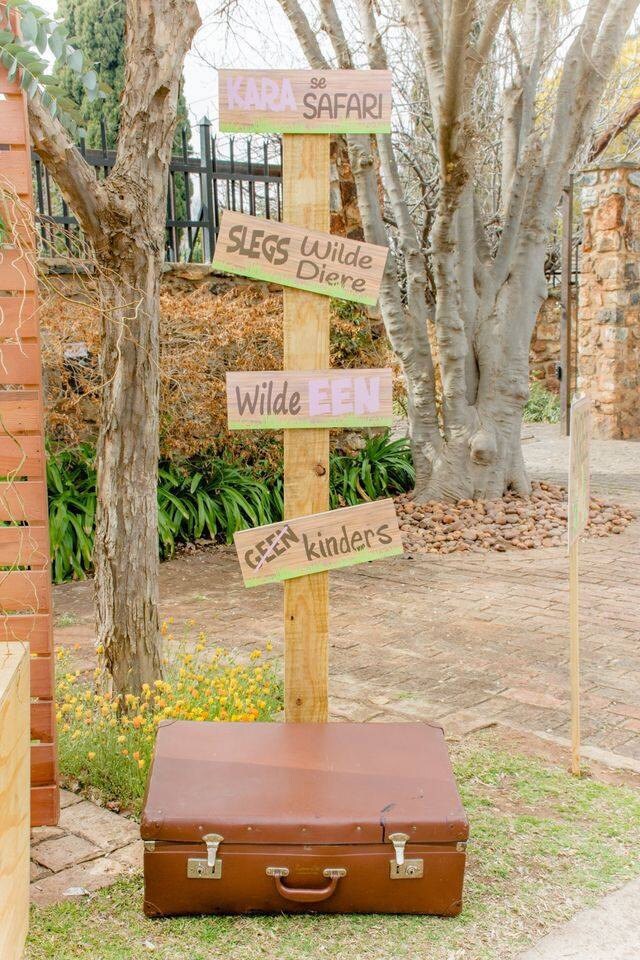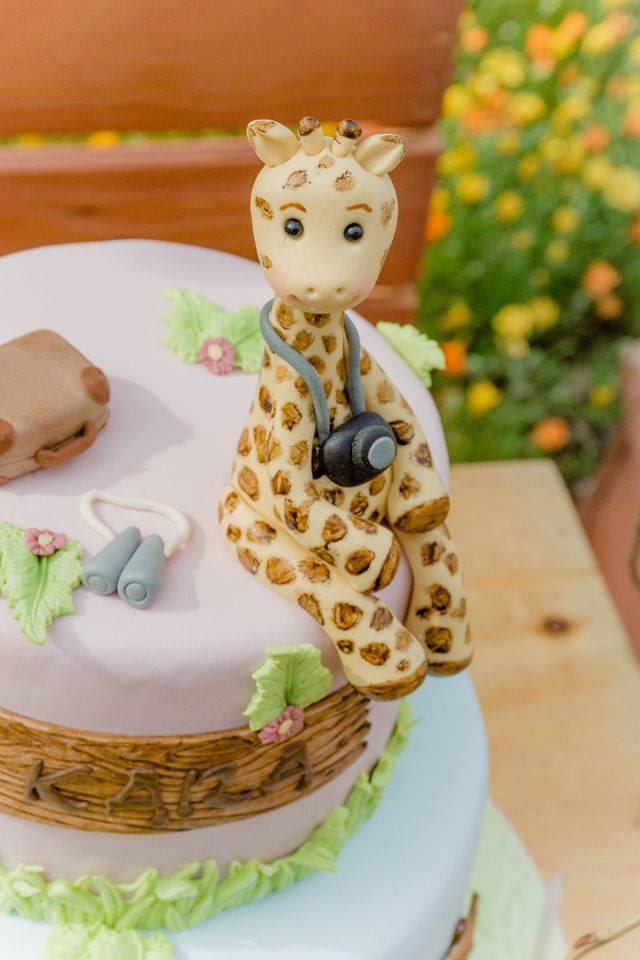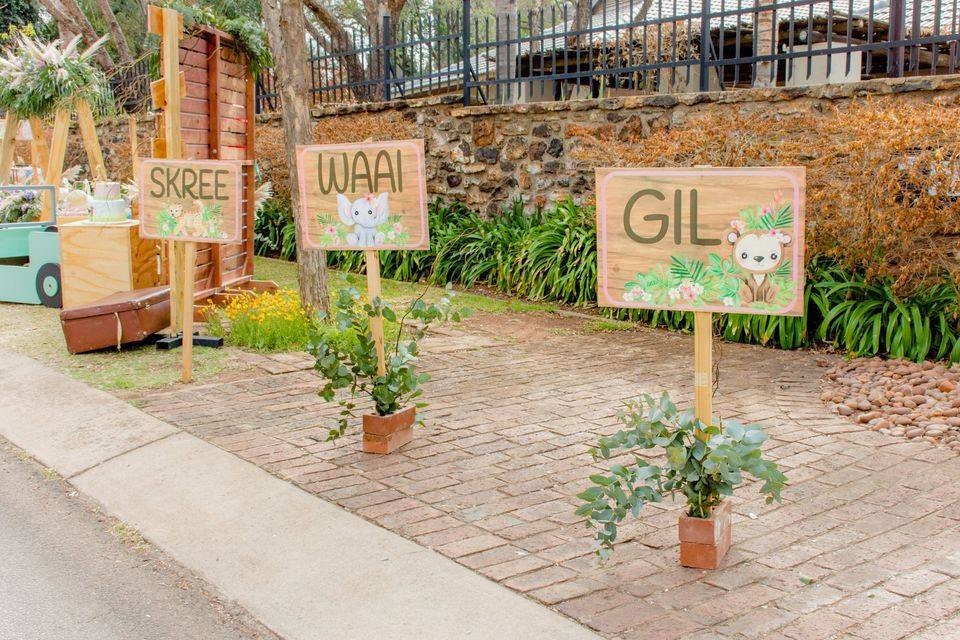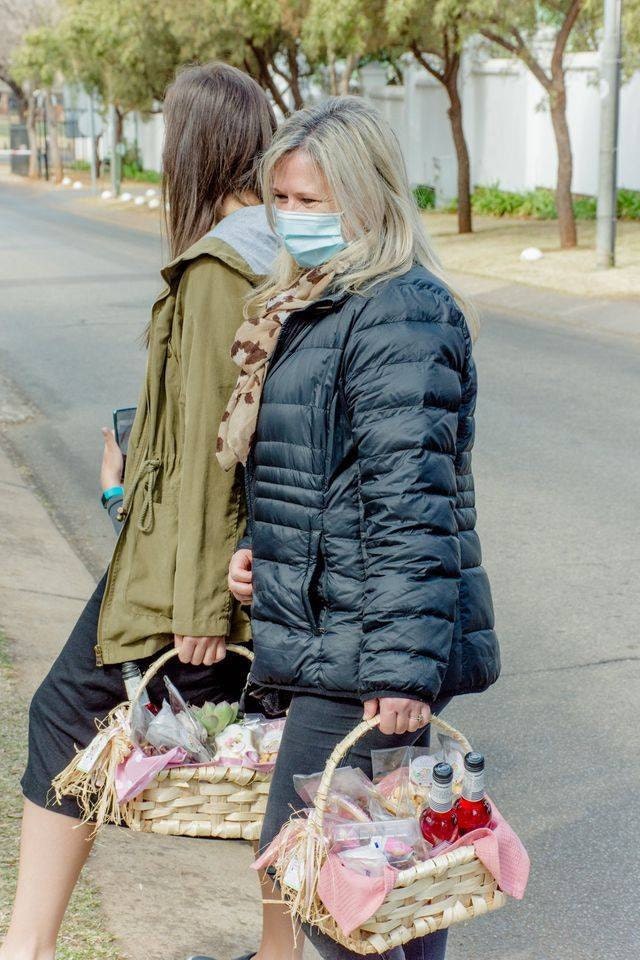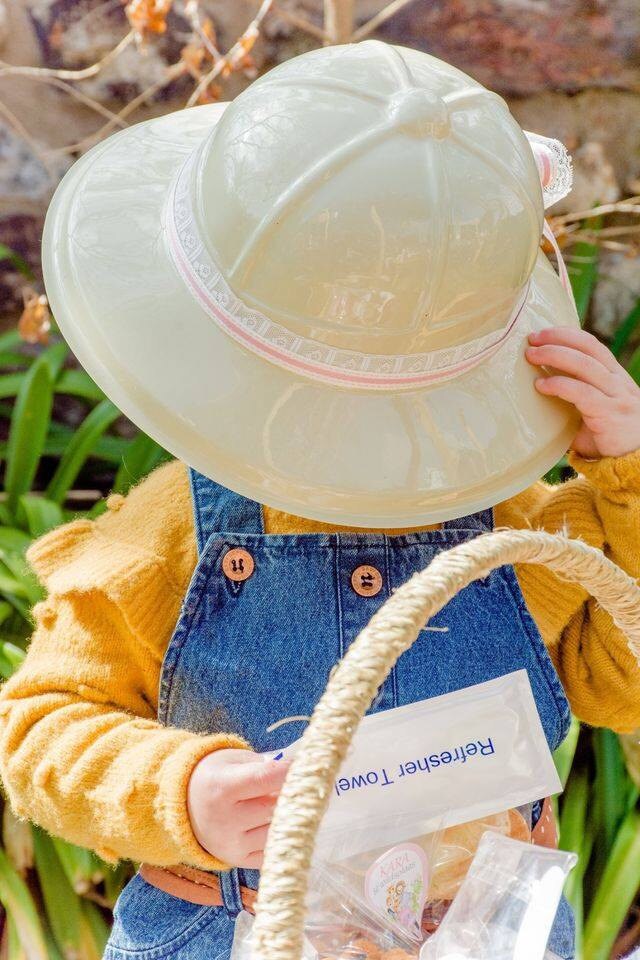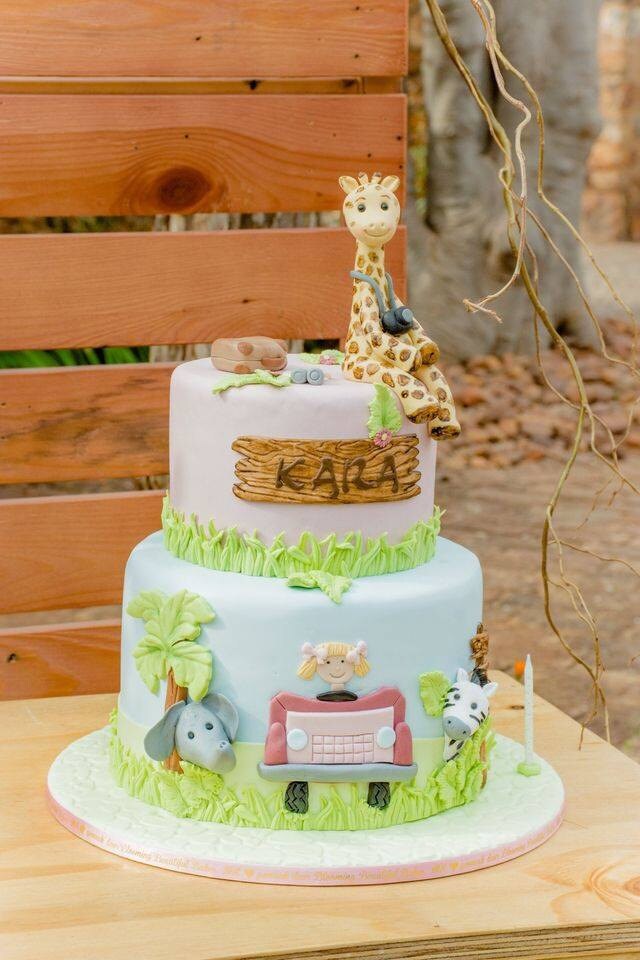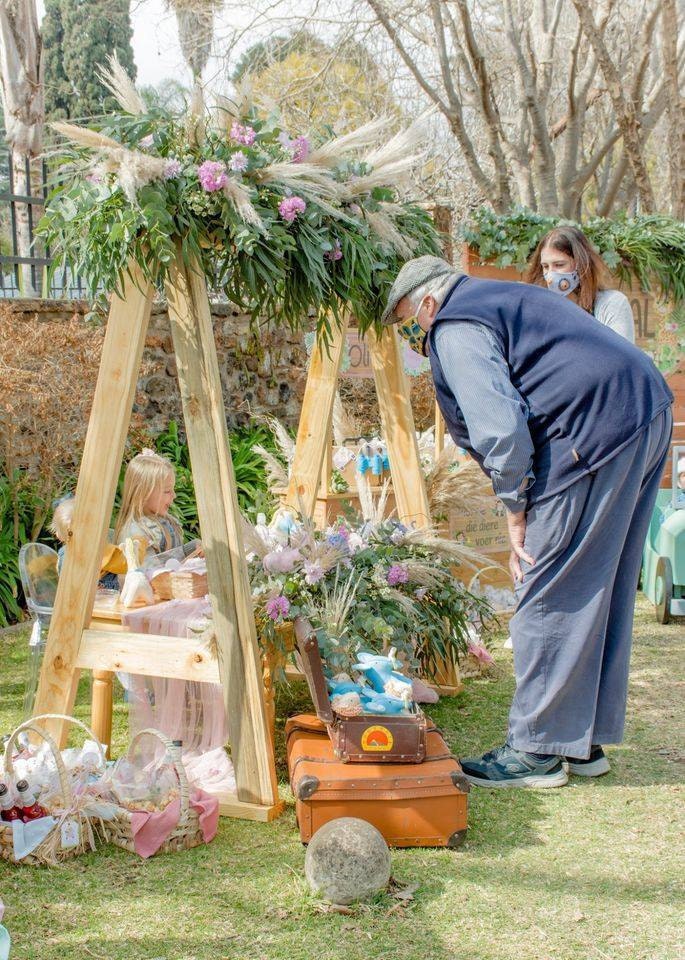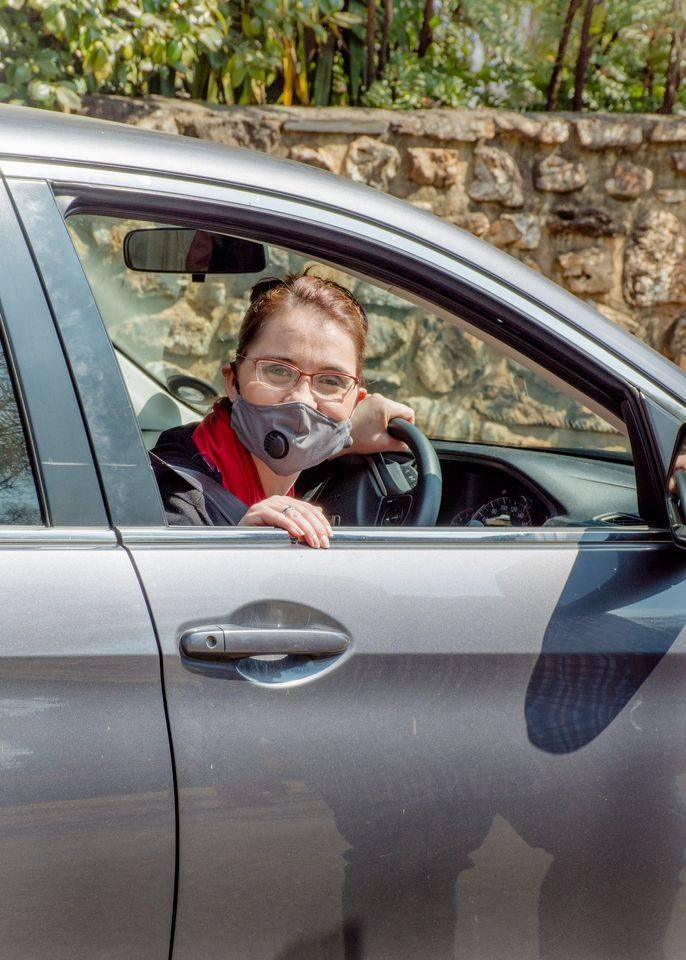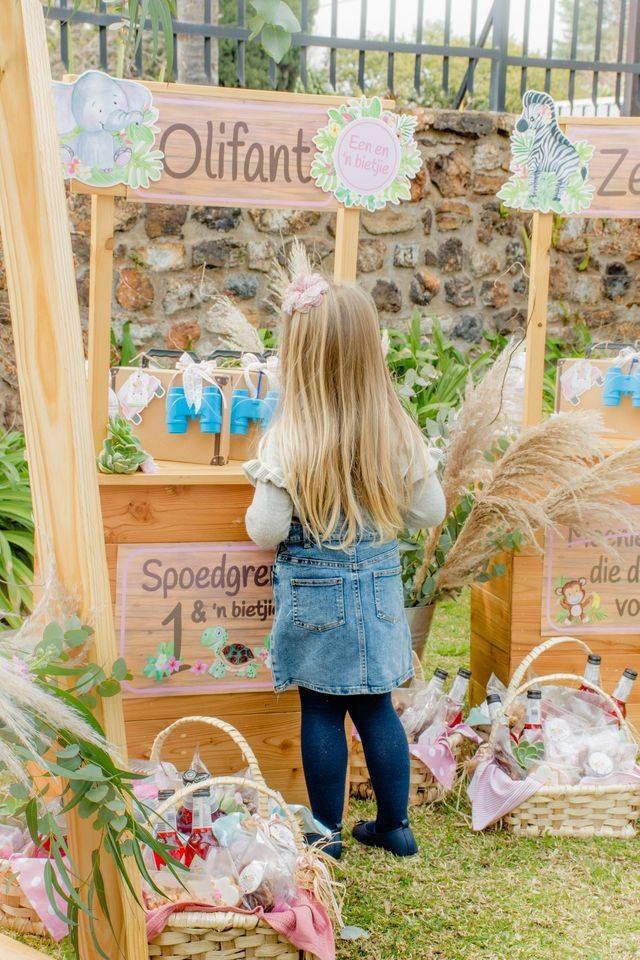 For some cute Drive-By Invitations, you can check out my shop HERE!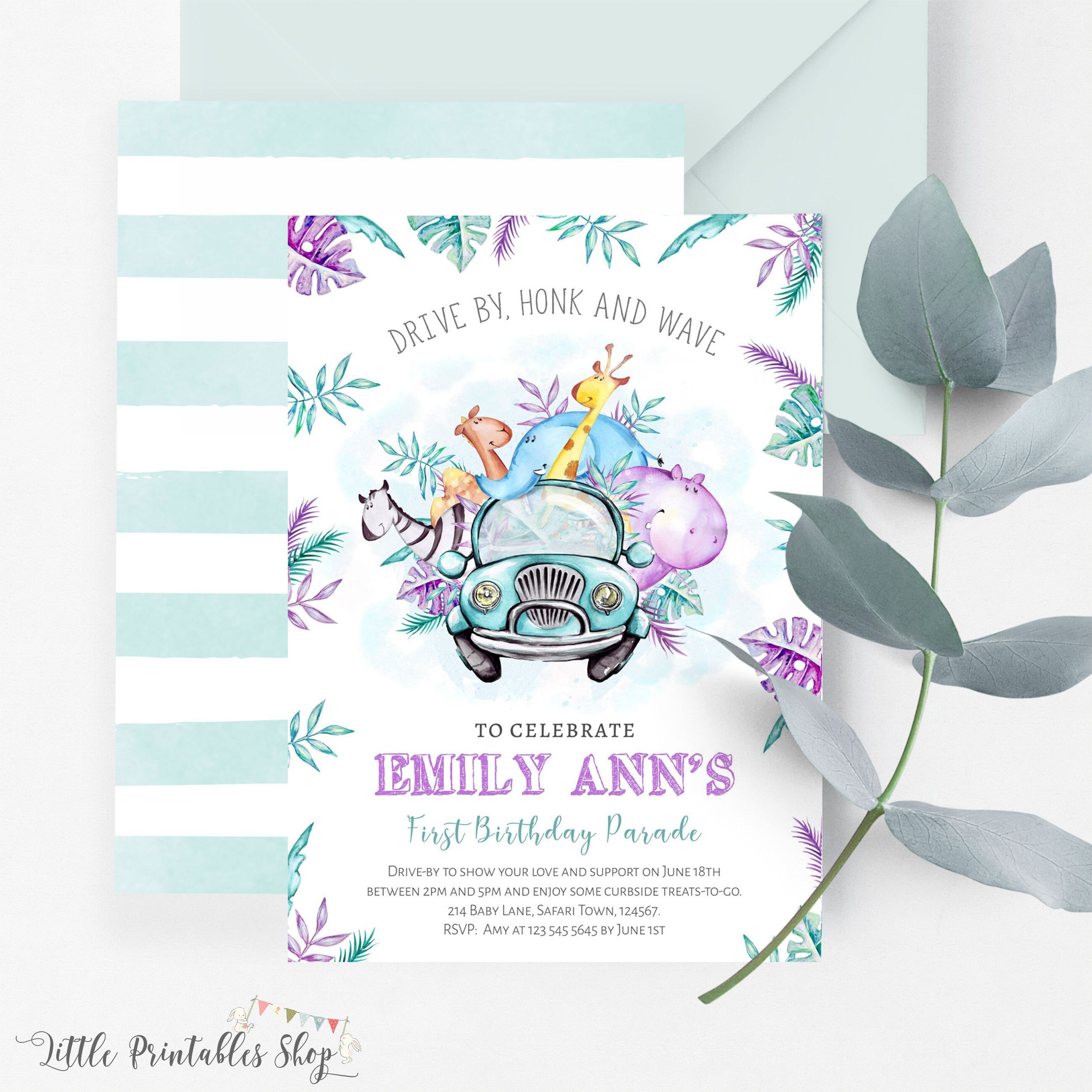 Thank you for visiting my blog!  I hope you had a wonderful time on Kara's farm :)
Do you have a beautiful party or two that you want to share with the world?  Please send me an email with photos to lindi@littleprintablesshop.com.  Party Planners welcome!
Happy party planning to you all!
Blessings 
Lindi xxx