How to SAVE & DOWNLOAD your files
Saving Your Changes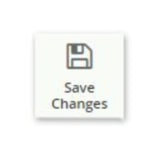 ♡ When you are done with your changes to the design, click on the Save Changes button that is located on the far left of the page.
♡ You may save as many times as you like, but be sure to do a final save before downloading.
♡ If there is a red star next to the title of the design, it means that there are changes that have not been saved.
♡ The downloaded file cannot be edited.♡ If you need to make additional changes, do so in Corjl and then save and download it again.
Downloading & Printing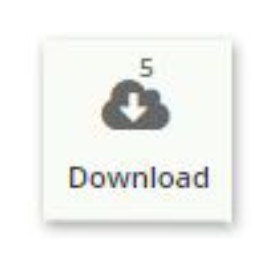 ♡ Click the Download button on the far left menu to begin the download process.
♡ You will see the number 10 next to the Download icon.
♡ This number indicates the number of times you can download your files.
♡ If you are in need of more downloads, please contact me for help.
♡ When you click the Download button, the Download Design window will open and you will be able to select your download options from there.
PDF file options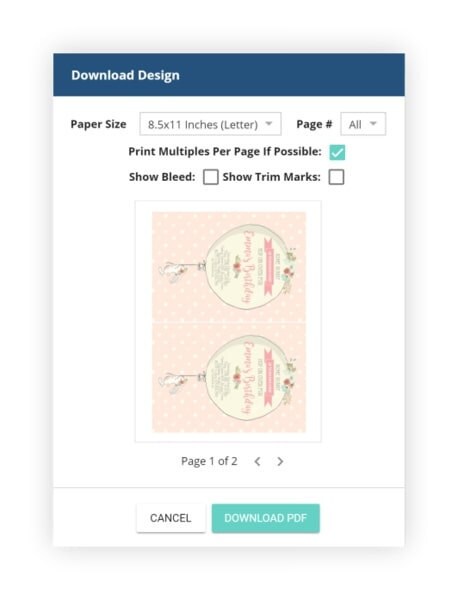 Choose Paper Size
♡ If downloading as a PDF, select the paper size.
♡ The size of the design will remain the same regardless of the paper size chosen.  
Add Bleed/Trim Marks
♡ Your design may include a bleed (.125 extra edge around the design).
♡ Choose to include the bleed and/or trim marks that allow for easier trimming if desired.
Enable Multiples Per Page
♡ Select Print Multiples Per Page If Possible and the design will download with multiple copies onto the designated paper, if possible.  
Download and Print
♡ Click the Download PDF button to download.
♡ Both front and back files will download, if applicable to your design.
♡ After downloading, find the file in your Downloads folder.
All Formats Other Than PDF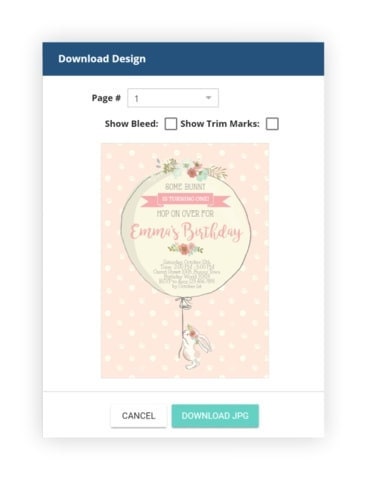 ♡ Depending on the item settings, you may be able to choose other file download options, such as JPEG, PNG, Tiny PNG, and SVG.
♡ Select the print option that works best for you and then select from the following options (if given):
Show Bleed
♡ You can choose to add a bleed to your image.
♡ Please check with your printer to determine if necessary.
Page #
♡ If your design has multiple pages, you can select which page you would like to download, or you can download all the page files either individually or in a zipped file.
Download and Print 
♡ After downloading, find the file in your Downloads folder.
♡ If ordering prints online, upload the image directly from your computer.
♡ You can also save the image to a USB flash drive or SD card and take it into a photo center to print.♡ Be sure that the prints ordered are the same dimensions as the design.♡ Get more printing tips HERE.