This unique Rustic Unicorn Birthday Party was magical from start to finish.  The combination of wood, lace, and pastel colors gave it a rustic, whimsical feel and it worked together so well to make one perfect, beautiful party!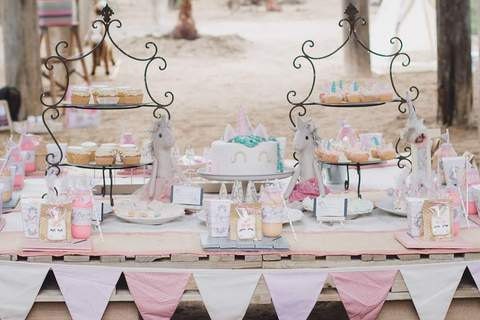 Every perfect party starts with the perfect invitation of course!  You can find these beautiful floral unicorn photo invitations in my shop right HERE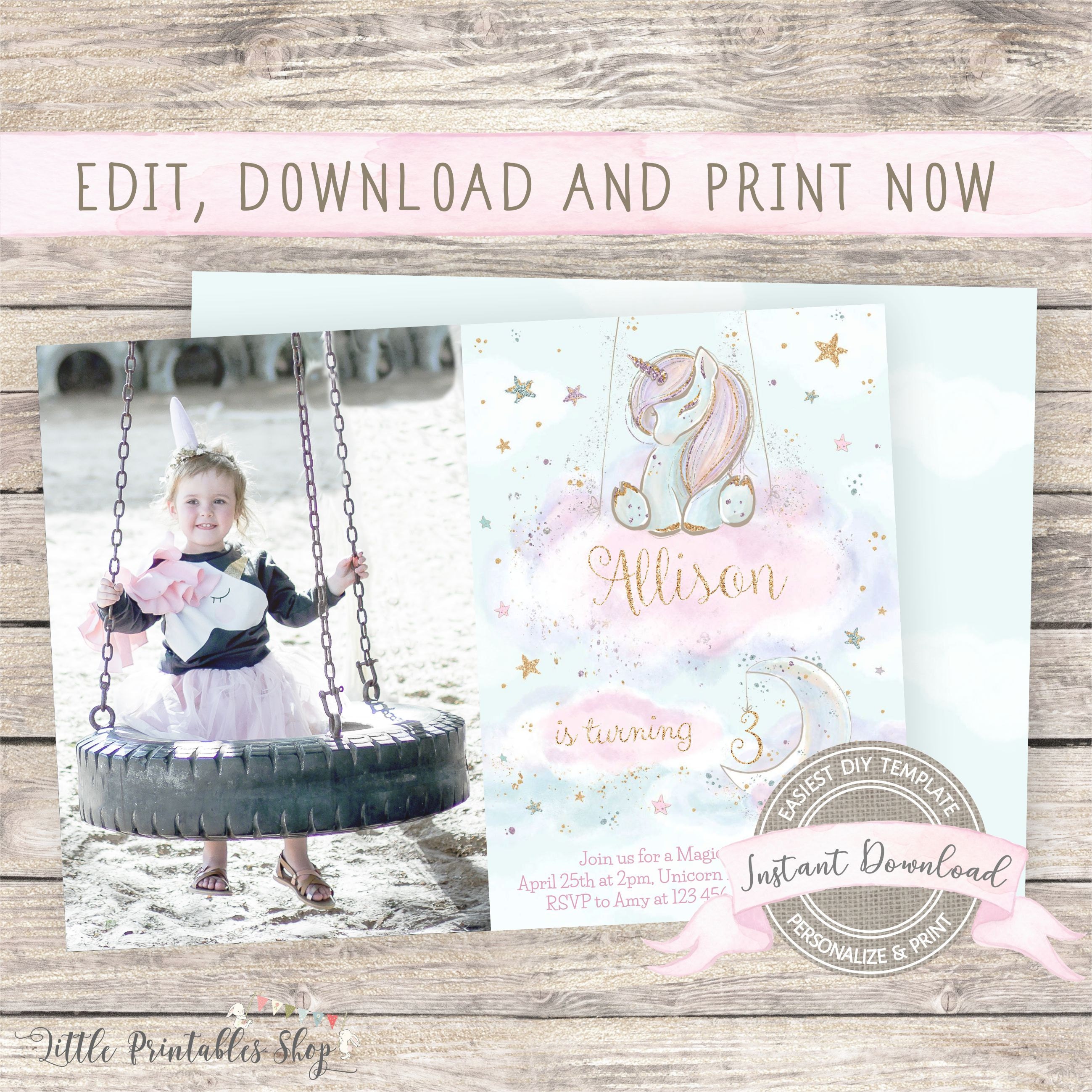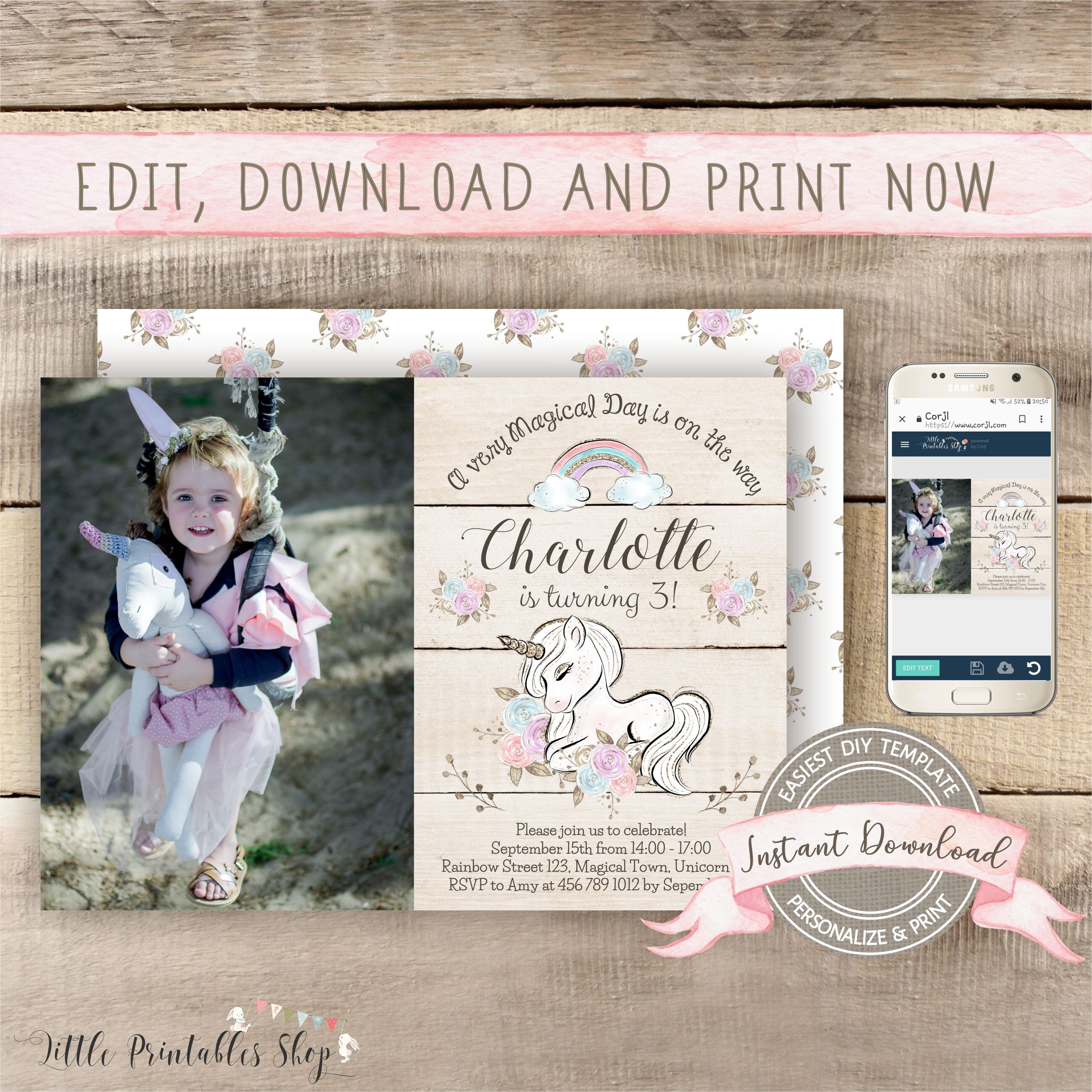 The beautiful cake and cupcakes fit in perfectly with the theme and were supplied by The Cake Lady (Lizelle) 081 275 7130.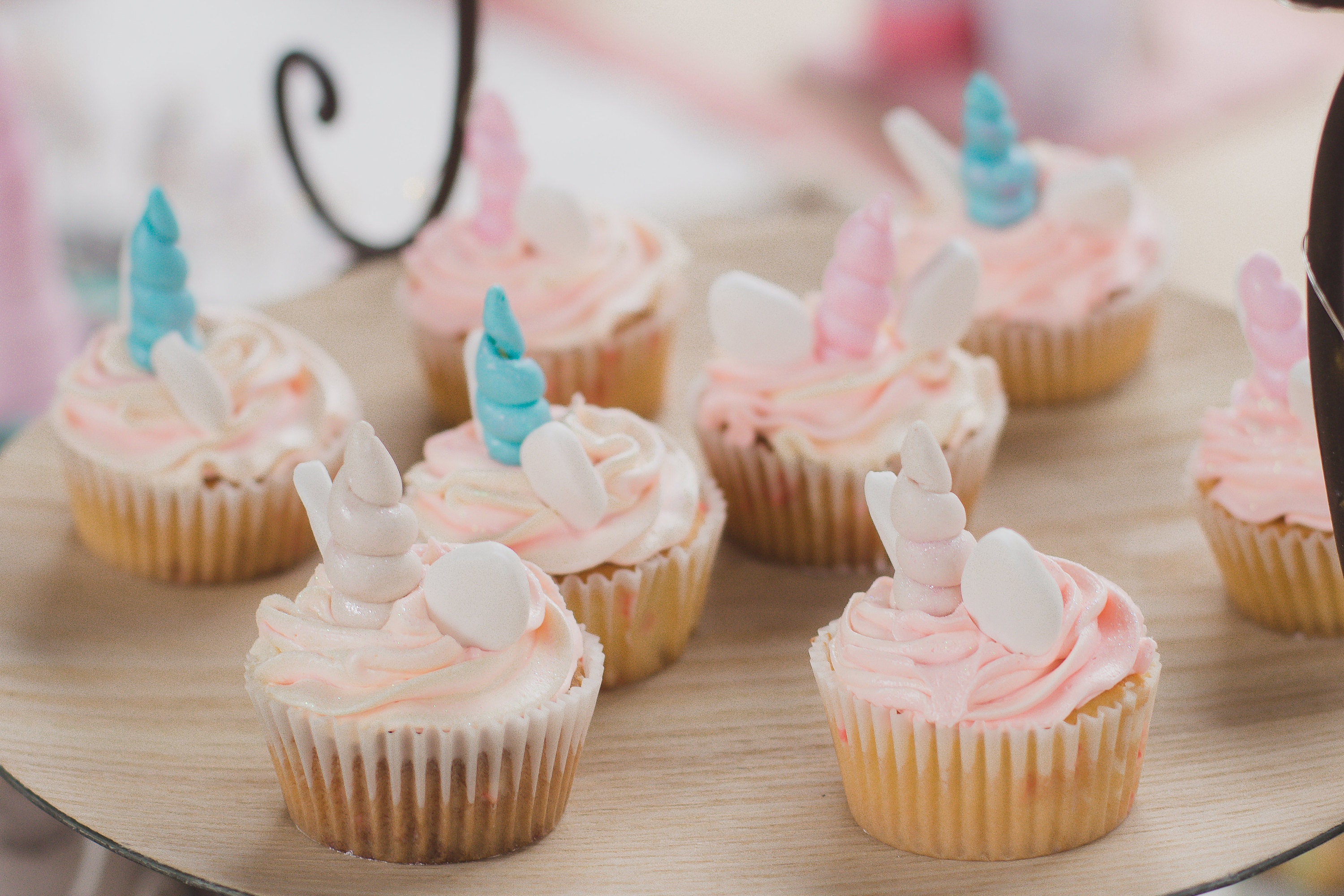 What's not to love about these adorable unicorn snacks?  Colorful sugar cones, pastel fudge, popcorn, almost too beautiful to eat unicorn marshmallows, and super cute sugar cookies. Cakes & Co made all of these delightful snacks.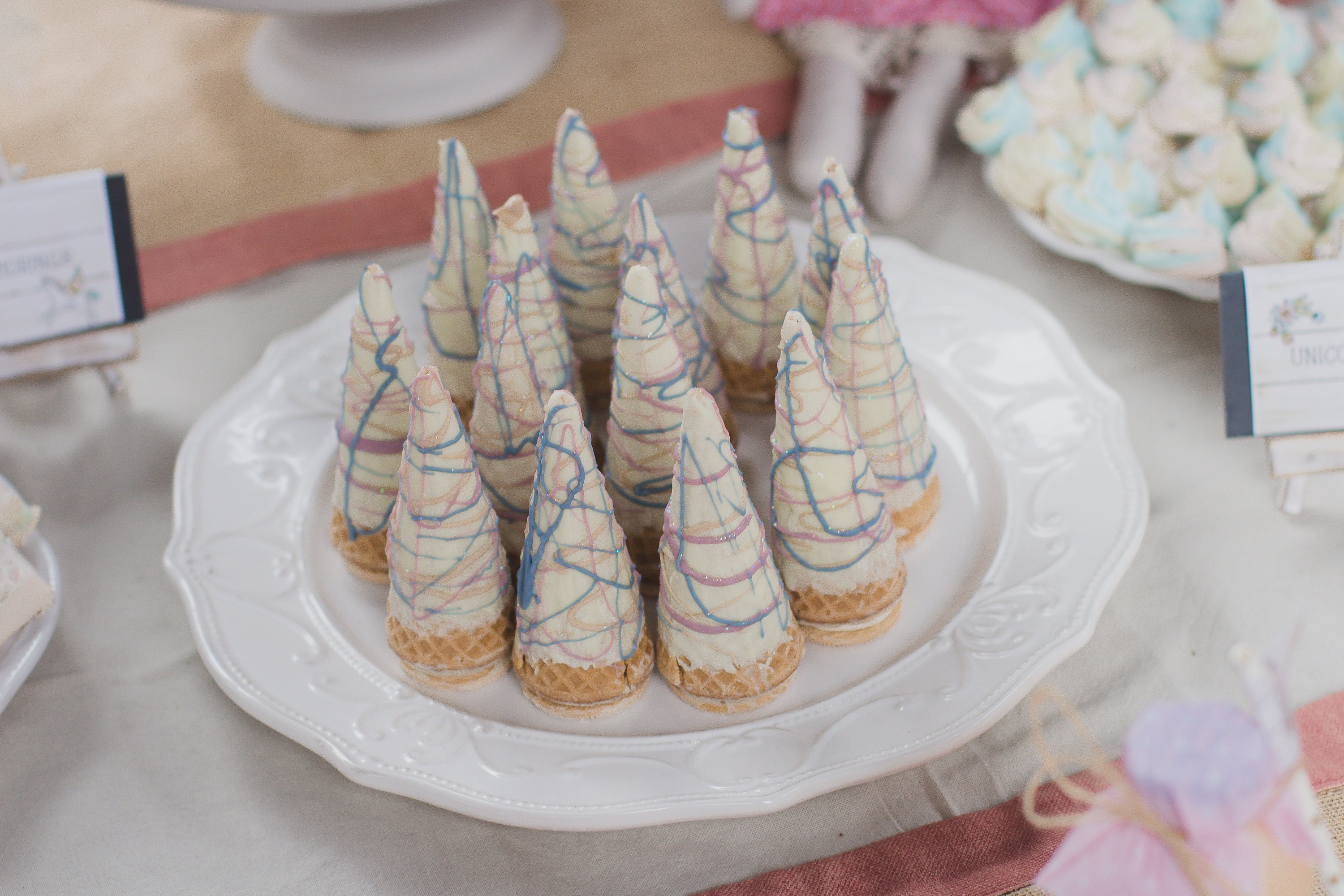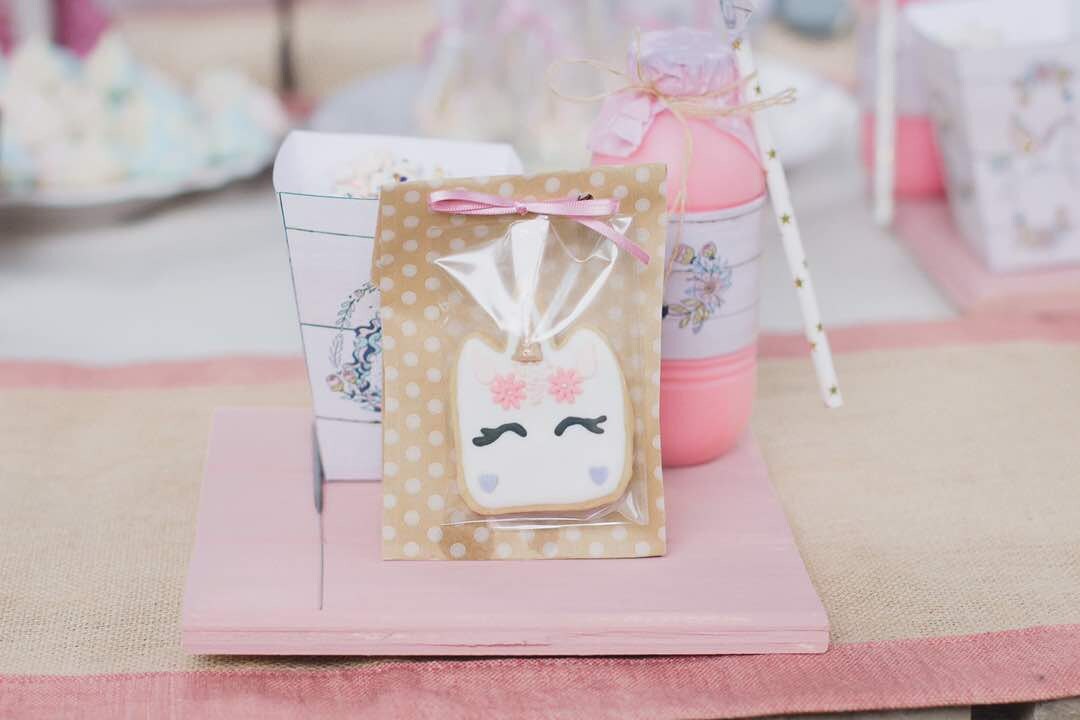 The kids will LOVE these beautiful decorations (Unicorn horns, Alice Bands, Tails, Wands) made by Marianne from Barefoot Daydream Studio.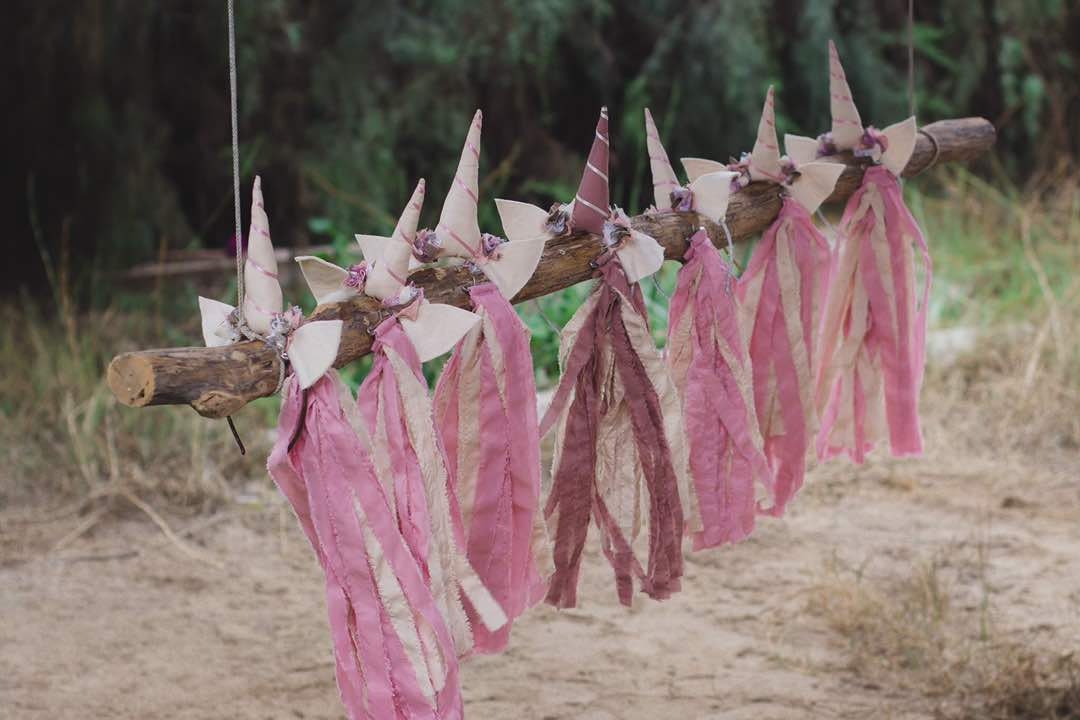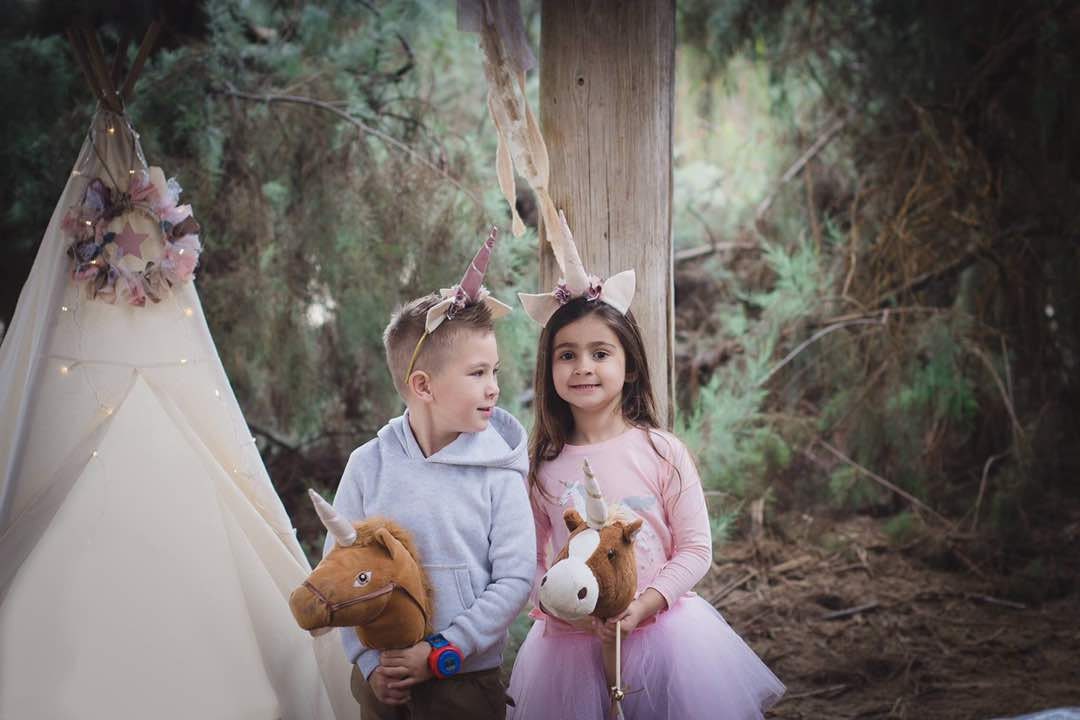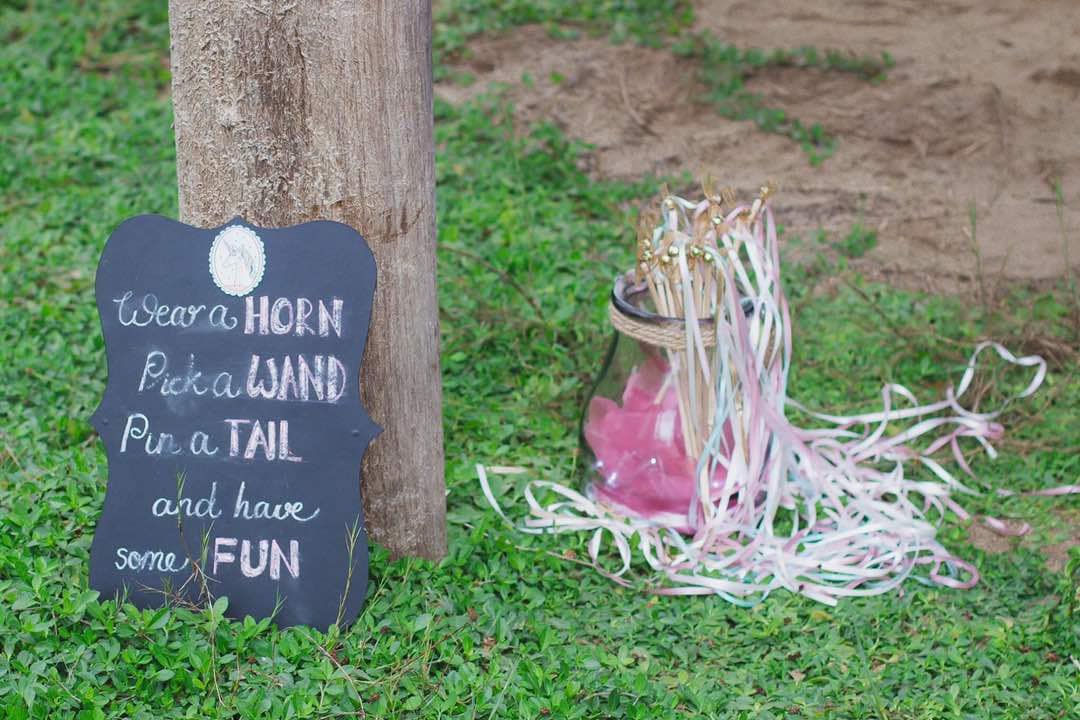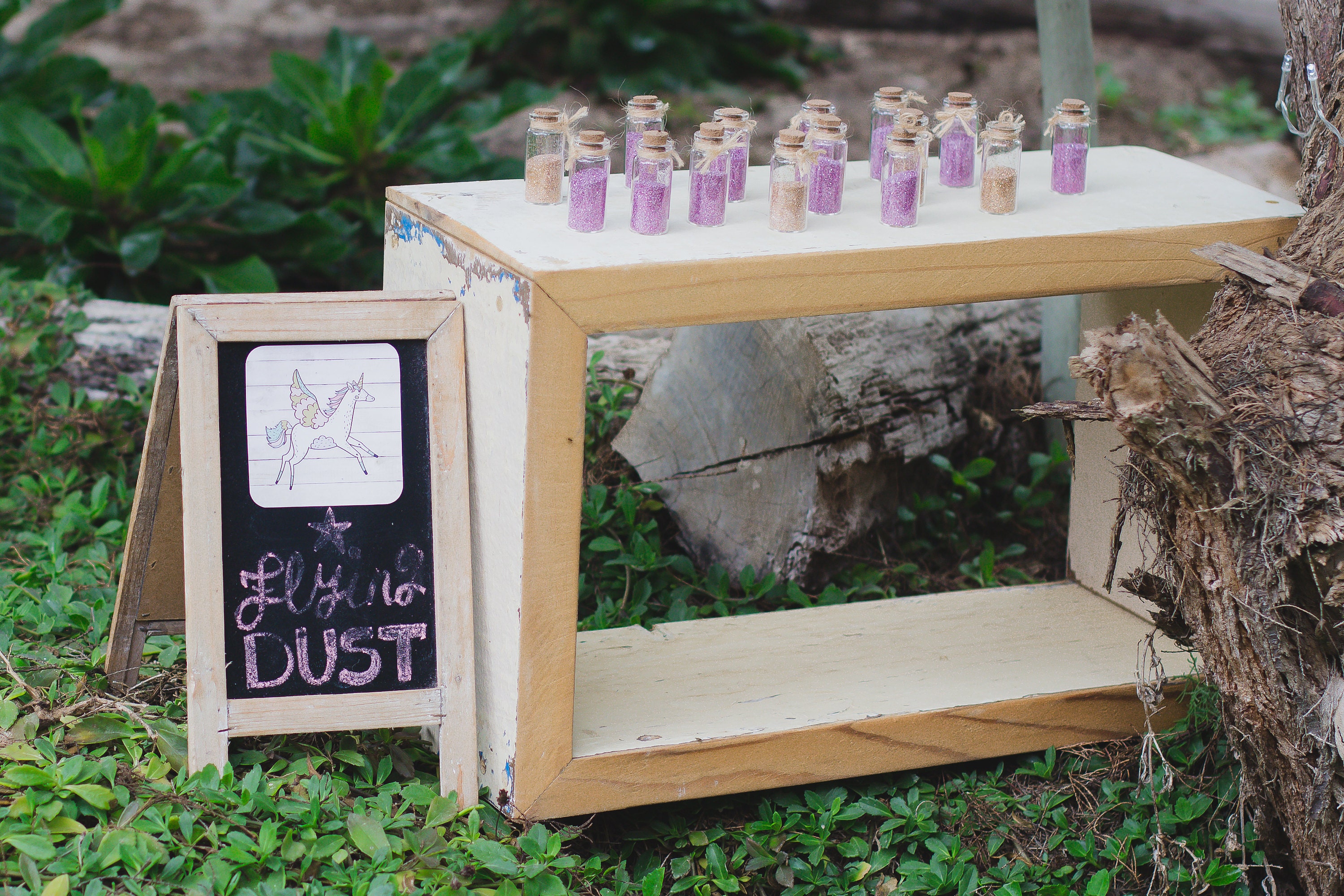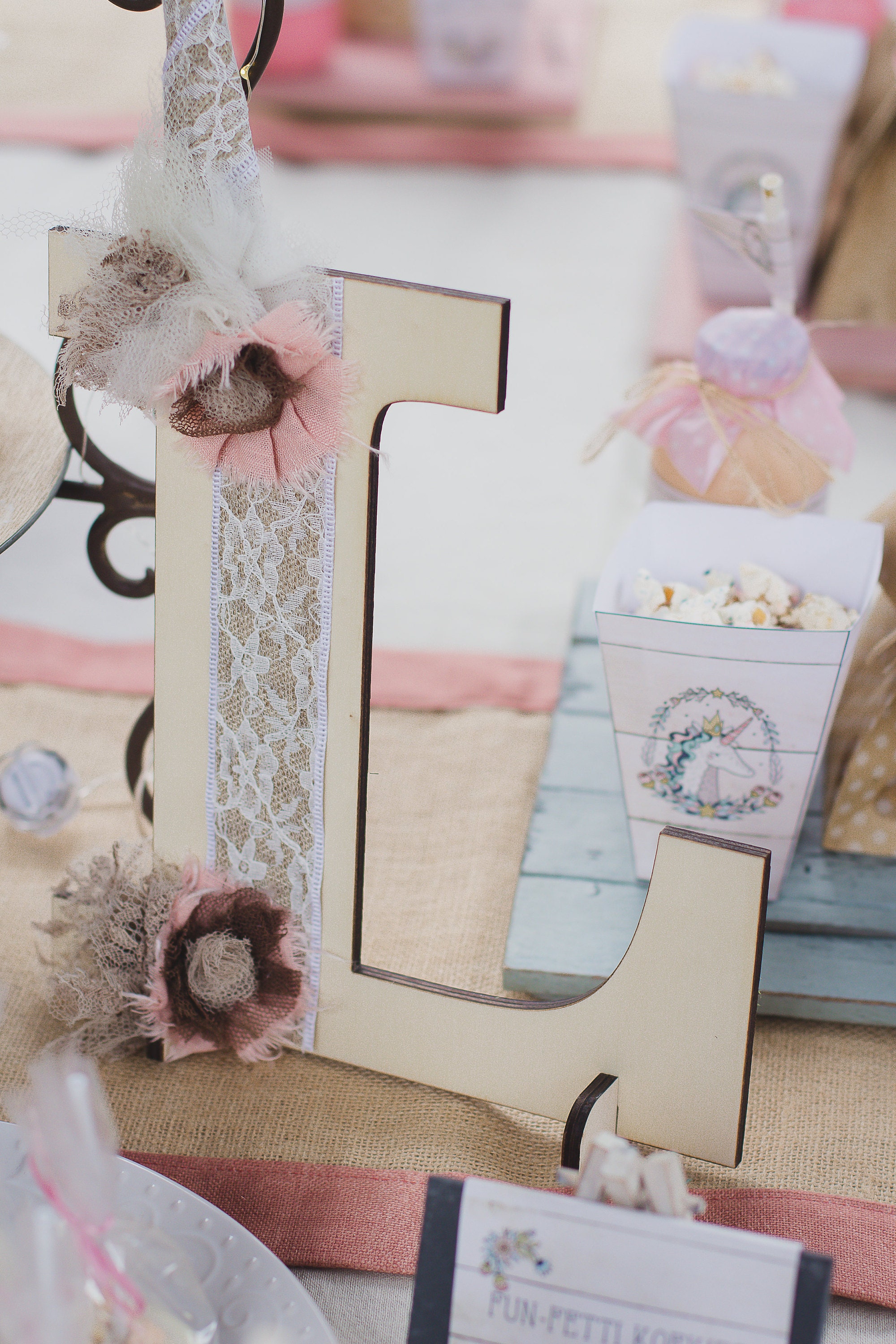 Oh Snap NM Photography took all of the stunning photos.  I think it's always worth it to invest in a good photographer for a special event.  The pictures and good memories will be the only things you have left of the special day and someone who can creatively capture these moments is priceless.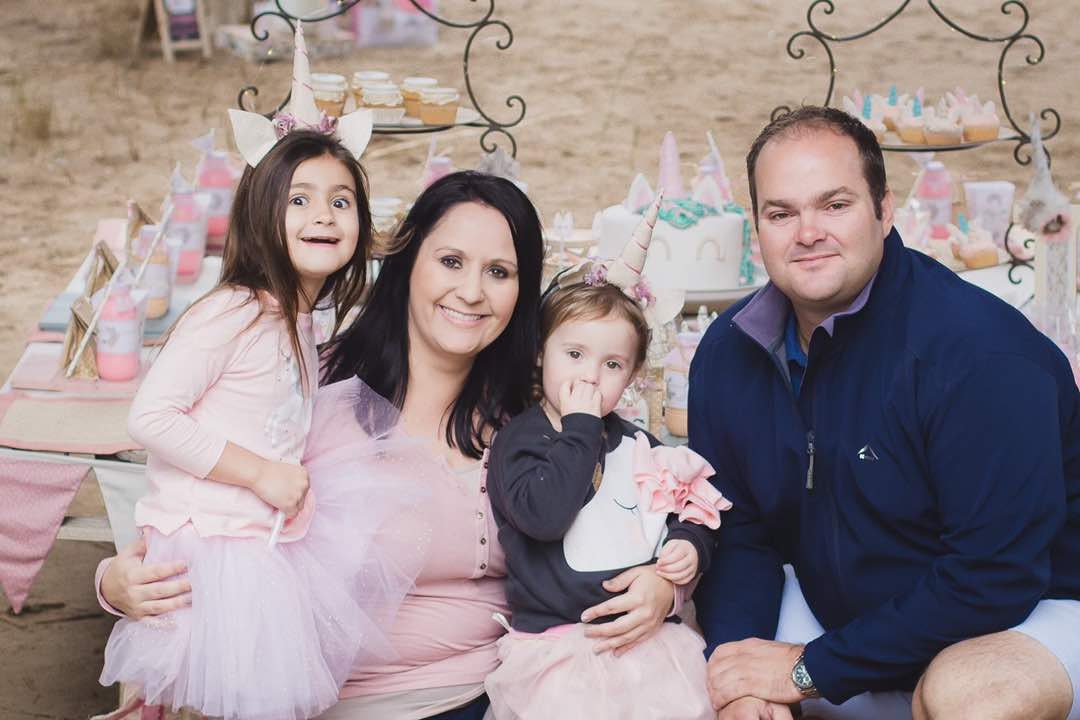 I think you will all agree that mommy Nicolene did a fantastic job with this party's decor to make it a truly magical day for her special little girl and I'm sure her friends had a wonderful time too!
Do you have a beautiful party you want to share with the world?  Please contact me at lindi@littleprintablesshop.com.  Party planners welcome! 
Warm Regards
Lindi xxx